Get paid with Alipay
Make payments easy across every sales channel for your Chinese consumers; online or in-store.
Available in Thailand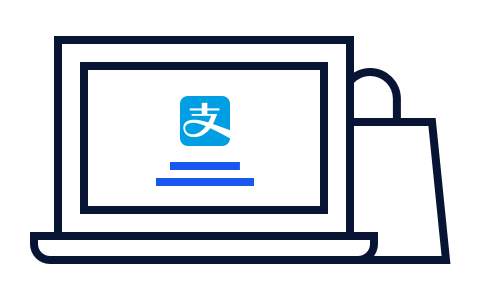 Online sales
Help Alipay users speed through checkout when shopping on your online store. After confirming their order on your site, users log in to their Alipay account to authorize and confirm the payment. To provide this payment option to your customers, simply enable Alipay to your existing integration.
Secure — Reduced risk of disputes caused by fraudulent transactions as payments are authenticated with the user's login credentials
Quick — Immediate payment confirmation (or reason code provided in case of payment failure)
User-friendly — Customers charged in CNY from their Alipay account, and funds settled in your store's local currency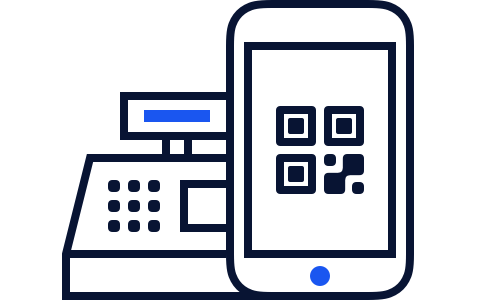 In-store payments
Through a simplified integration process, you can enhance your Point of Sale system to connect with Omise and accept payments from Alipay users. This solution is great for department stores, duty free outlets, and businesses in the hospitality or entertainment sector, catering to Chinese consumers.
Revenue opportunity — Increase sales reach to Chinese consumers traveling abroad
Convenience — Offer Chinese consumers a payment method they already know and prefer
Secure — Greater security as cashiers do not have to handle cash or deal with change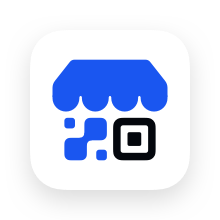 OmisePay
OmisePay makes it easier for you to accept Alipay
payments from Chinese buyers in your store.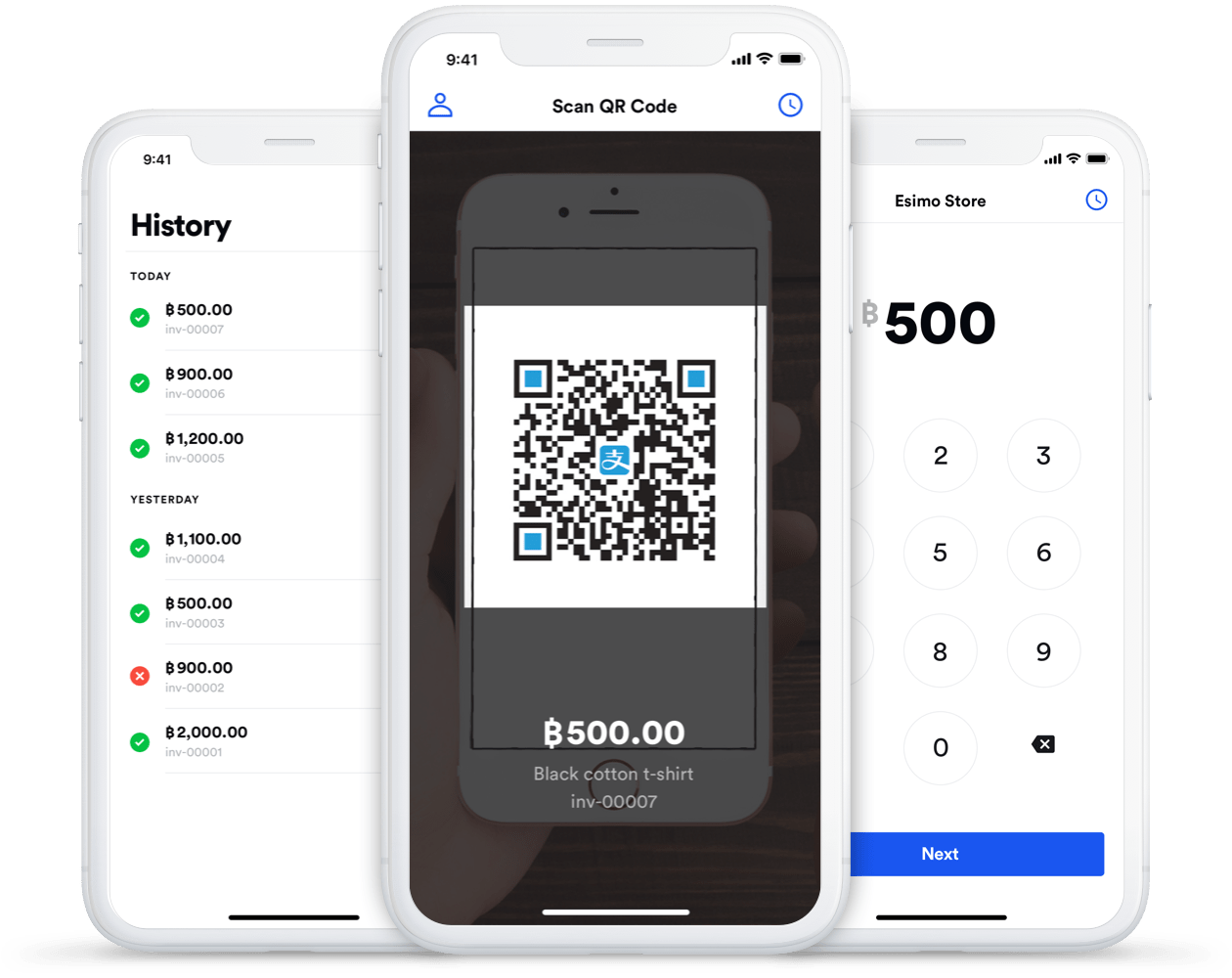 The OmisePay application turns your mobile device into a QR code reader. To accept payments from Alipay users, simply install the application onto your device, and you can start taking payments right away by scanning the customer's QR code.
Cost efficient — No special equipment required. To add an extra payment point, simply download the app on to a mobile device.
Efficient — No long queues at checkout or customers having to wait for change = smooth shopping experience
Exposure — Push marketing campaigns like promotional codes or e-coupons to customers through the Alipay app